Our expert coaches will take you through from start to finish and leave you feeling accomplished.
Functional Fitness (HIIT) Group Class
The Workout of the Day is high intensity training tailored to your goals and lifestyle. Expect each workout to use a variety of functional movements – including barbell work, kettlebells gymnastics and cardio. The programming is always varied, just like your life. Our expert Coaches will take you through from start to finish ensuring the results you want.

Small Group coaching! Get individual attention while working out with your friends!
Work out to your hearts content with our Unlimited Monthly Public Sessions.

All classes are shown on our Anywhere Warrior schedule page. Join us today!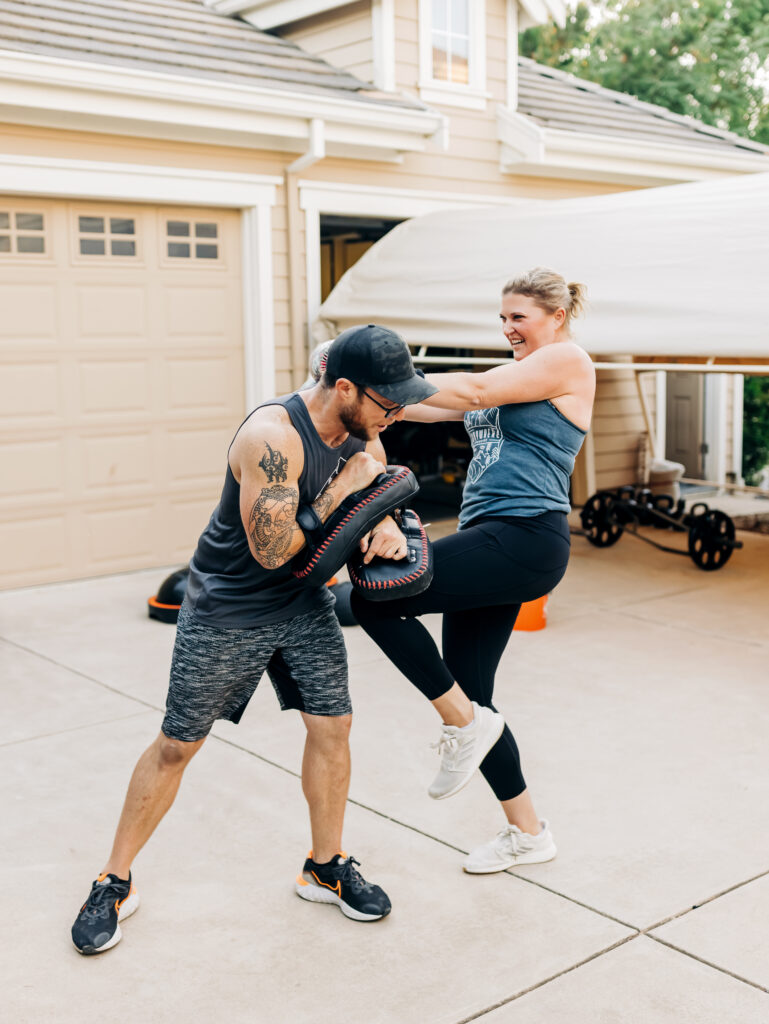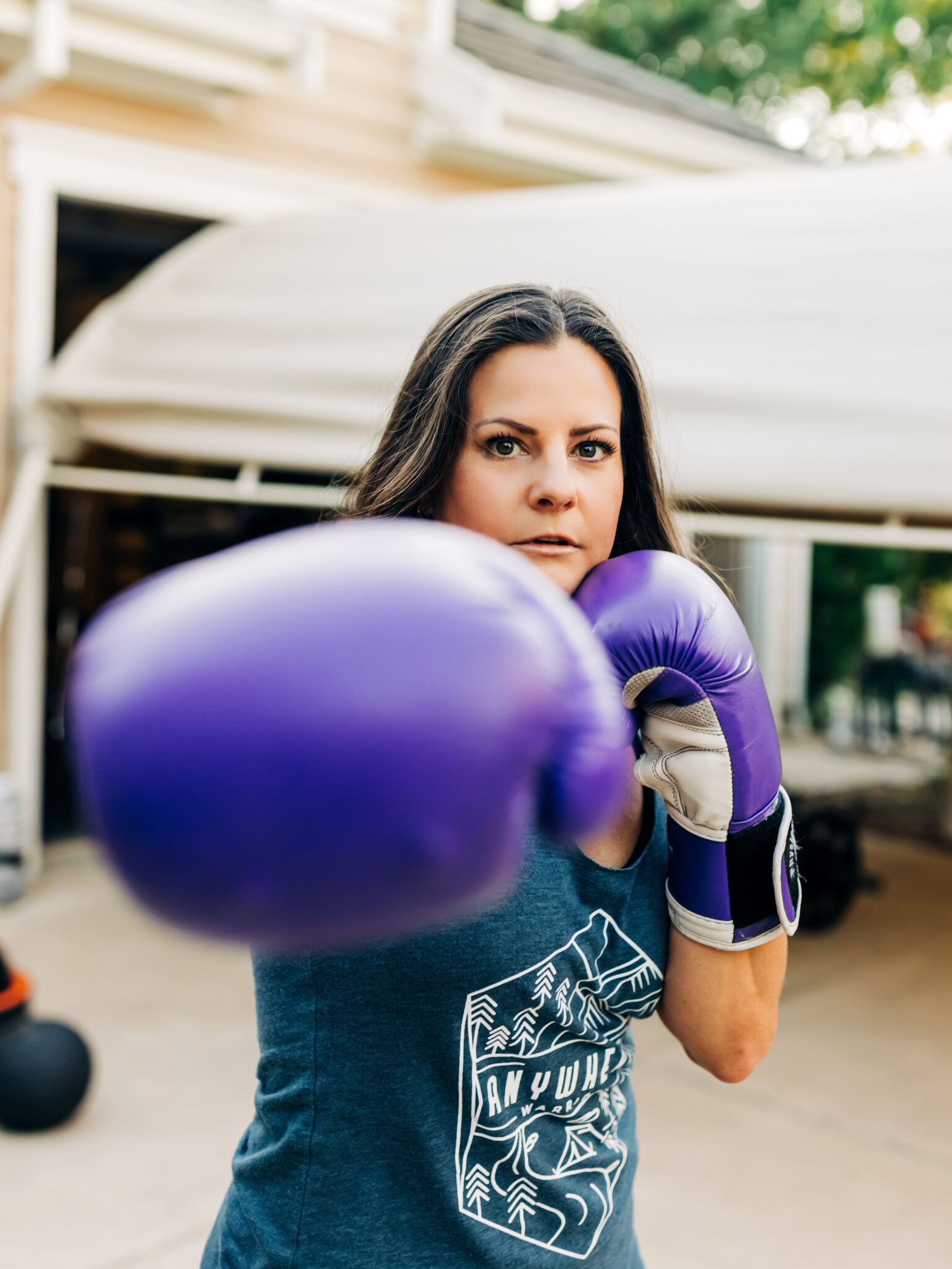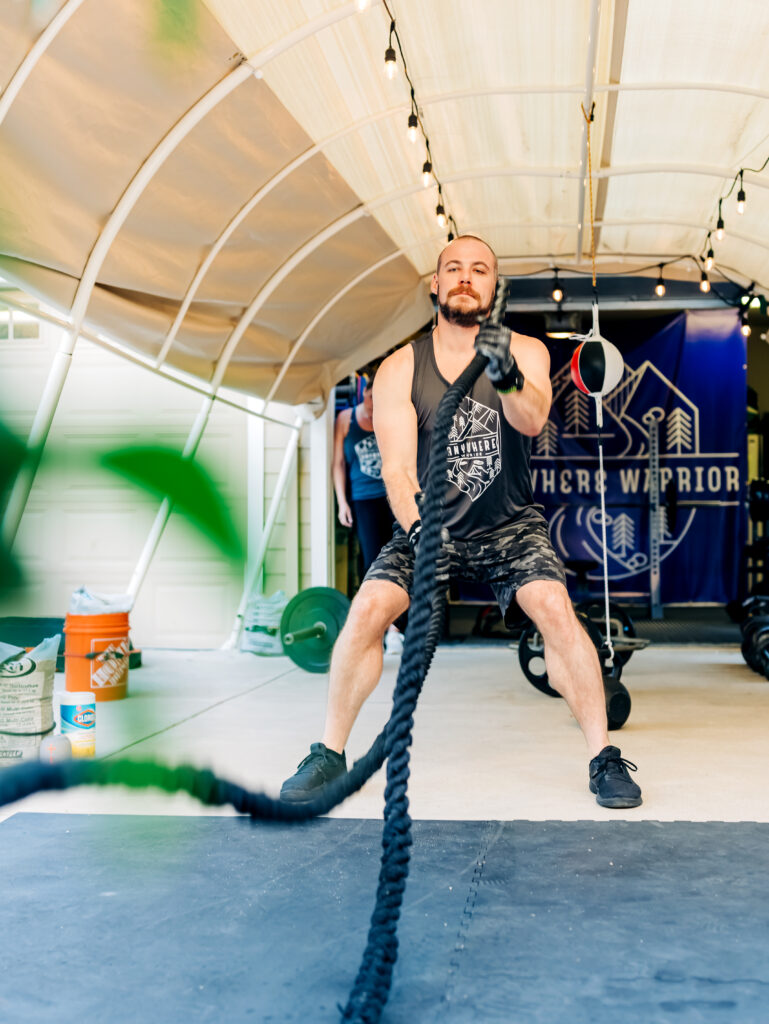 $119 Unlimited group classes
Become an Anywhere Warrior